Drop us a line! Send us a tweet! Learn Morse code! Send over your favorite pokemon with mail as an item (showing our age here!) Whatever it is, we'll do our best to respond promptly!
United States Pokémon Association
We welcome you to join us by joining the Discord! Meet other players in your region and find events!
Please join our ever-growing community of Pokémon enthusiasts and VGC hopefuls!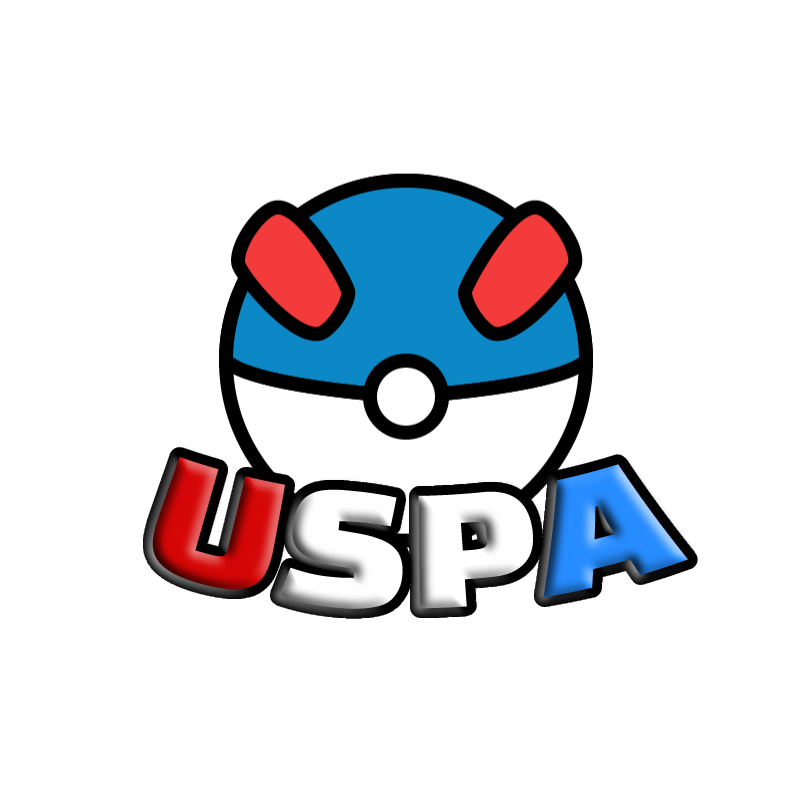 © 2021 USPA
Site Designed by
Vixyn
©2021 Pokémon. ©1995–2021 Nintendo / Creatures Inc. / GAME FREAK inc. Pokémon and Nintendo Switch are trademarks of Nintendo.